Who We Are
Decades Of Experience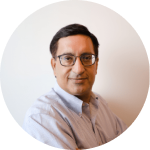 Rahul Sahgal
Founder and CEO of Annik Technology Services, sold to Capgemini, March 2018
Masters in Physics
Scaled Annik from 2 people to over 1100
Emphasis on culture for growth
Seed VC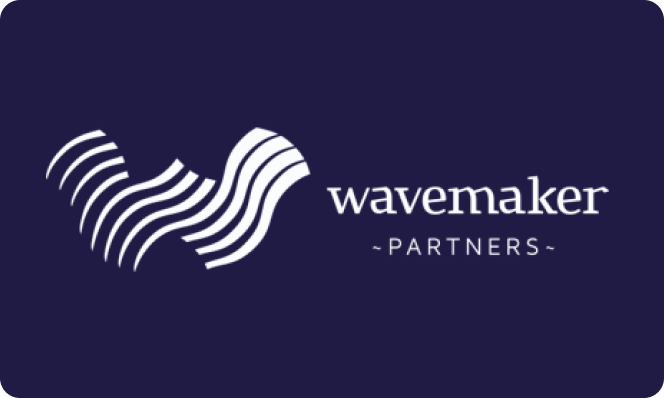 Headquartered in Singapore, Wavemaker is Southeast Asia's go-to VC firm investing in B2B and deep tech. Since 2012, it has backed 140+ companies, of which 85% are in enterprise and deep tech. The firm has US$180 million in AUM across three funds, and has seen 10 exits valued at close to US$700 million.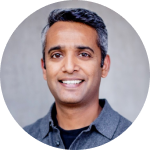 Ray Nath
Experience in several large IT Services companies
Domain expert on Data Management Technology
Data Consultant
Played client side role in sales of data solutions
Jointly grew top account from <$1M to over $26M
Six Sigma Black Belt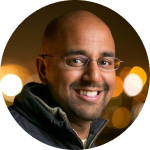 Adil Wali
Helped envision, build, and maintain applications that have done $850M+ in transactions over the last 10 years
A proven track record of building businesses and the web applications that drive them.
Passionate entrepreneur and product visionary who loves the start-up and high-growth ecosystem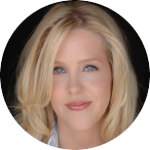 Kristin Luck
Participated in both acquisitions and exits from $30M to $250M
20+ years of experience as a serial marketing measurement technology entrepreneur
Scaled Annik from 2 people to over 1100
Consulted for high growth brands, including Xospopme, Annik (now owned by Capgemini), Dstillery, Kelton, SameSurf, Remesh, Evelyn & Bonnie, and Humm Kombucha.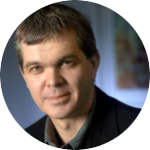 Tom Lynch
Responsible for Finance and M&A at The NPD Group
Management experience includes over 25 years in finance, operations, and transactions in the U.S., Europe and Asia
Led Media Metrix through three acquisitions and successful initial and secondary public offerings
Masters from London Business School