Creating the Future of Data with ML-RPA
Qore is the first-of-a-kind virtual collaborative platform for your enterprise foundational data content powering Artificial Intelligence and Business Intelligence - Aimed at solving data problems from the ground up.
The Qore Data Factory is capable of curating reliable and easily consumed foundational data, which is simply not available at scale across verticals. Most importantly, our data is provided via SLA-driven quality.
Rahul Sahgal, started the enterprise data and analytics firm Annik in 2000. He sold the company to CapGemini, a global IT services powerhouse, as part of a PE roll-up under LiquidHub. Qore IP is a carve out from the sale.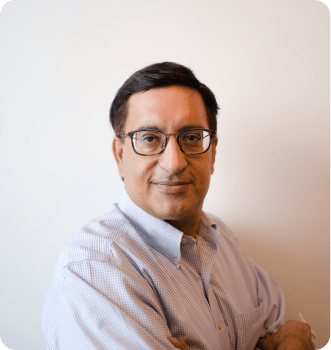 Founder & Chief Executive Officer
Rahul started out in the technology industry as Founder and Chief Executive Officer of Annik Technology Services. It started off as a two man show, which later expanded to having over 1,100 employees. It was subsequently sold to CapGemini in March 2018.A reason for his success in Annik Technology Services is his strong emphasis on creating a culture for growth in the workplace. He believes that growth is a state of mind that should be brought towards every aspect of our lives.

Headquartered in Singapore, Wavemaker is Southeast Asia's go-to VC firm investing in B2B and deep tech. Since 2012, it has backed 140+ companies, of which 85% are in enterprise and deep tech. The firm has US$180 million in AUM across three funds, and has seen 10 exits valued at close to US$700 million.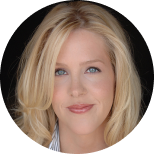 As a former consultant for Annik, Kristin has been a part of the QoreNext team even before it has started. As a serial marketer measurement technology entrepreneur, she comes with more than 20 years of experience, having participated in several acquisitions and exits from $30M to $250M.She has also consulted for high growth brands such as Xospopme, Dstillery, Kelton, SameSurf, Remesh, Evelyn & Bonnie, and Humm Kombucha.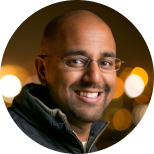 Adil is a passionate entrepreneur and product visionary who loves the start-up and high-growth ecosystem, with a proven track record of building businesses and the web applications that drive them. He has also helped envision, build, and maintain applications that have done $850M+ in transactions over the last 10 years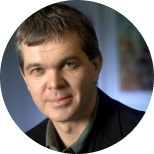 Tom is responsible for Finance and M&A at The NPD Group. He obtained a Master's Degree from London Business School, and has management experience which includes finance, operations, and transactions over the last 25 years. These experiences occurred in the U.S, Europe, and Asia. He has also led Media Metrix through three acquisitions and successful initial and secondary public offerings.