The combination of automation and researchers allows us to reach up to 99% data accuracy for all our published data
Enrich and Optimize your current customer data, thereby improving the insights and outreach to your customers influencing sales
Completing a missing contact name of a CXO in existing database

+10%* Improvement in Data Quality with a Stretch Goal to Master Orgs**
*Enriching data with net new/correct information + Optimization through removal of obsolete/incorrect data
**Org mastering enabled with a common key
Identifying net new potential sales contact, individuals or organizations thereby tapping into the total addressable market
Identify a company that is NOT in your existing database

Inclusion of Fortune 5000 Organizations with Legal Corporate Hierarchies in your Lead List and keeping it current with SLAs
A validation service for checking/looking up a particular record. Results in binary or other forms of response
Validating a company's address & contact no.

Validate and Verify Key Attributes On-Demand serving a Specific Business Requirement
Disrupting the Status Quo
Data interconnectedness within a cloud-based platform where process & content comes together with high scalability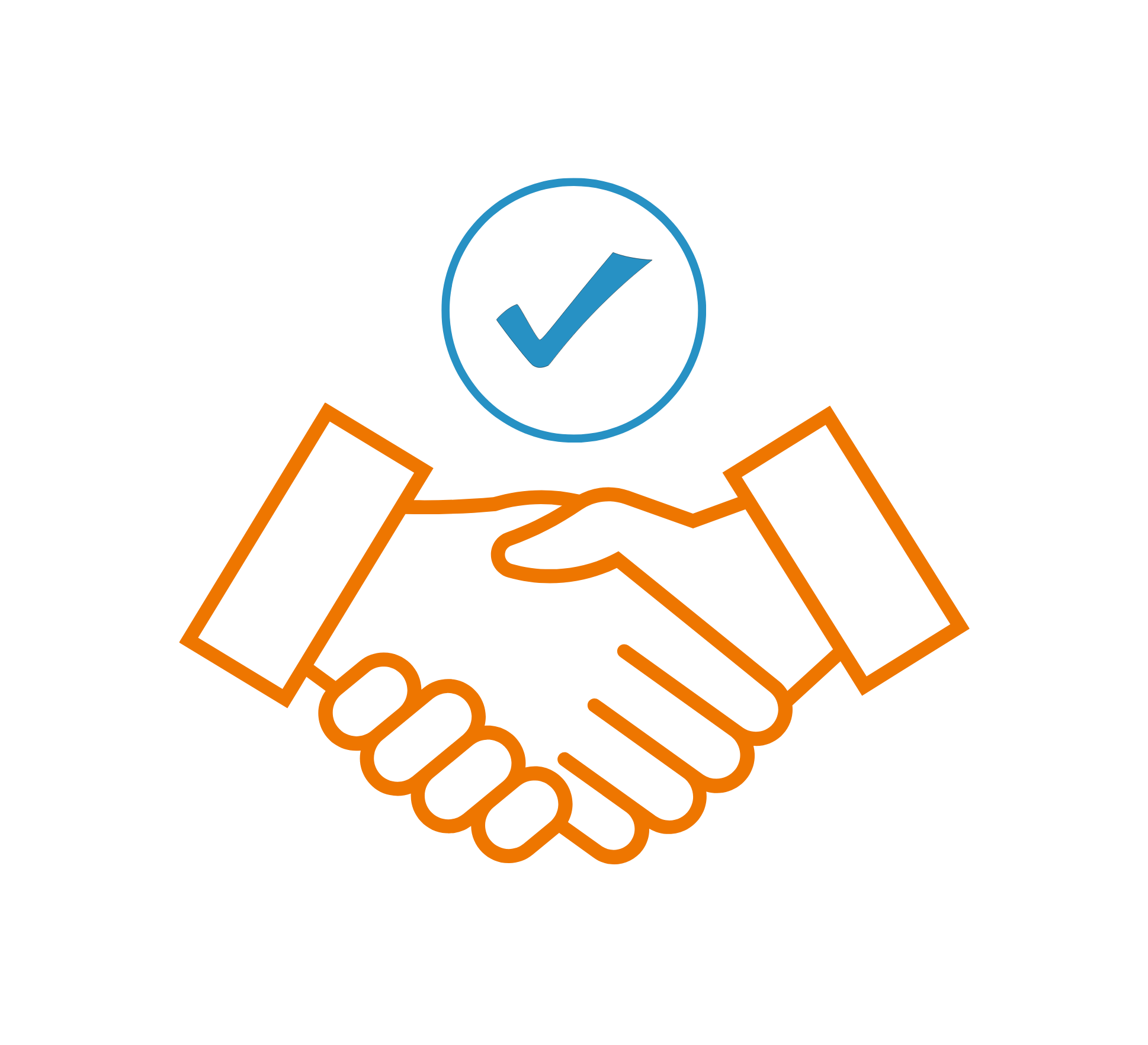 Bad data quality affecting your
company's potential revenue?
Always on - Always current
Is your company making business
decisions based on outdated data?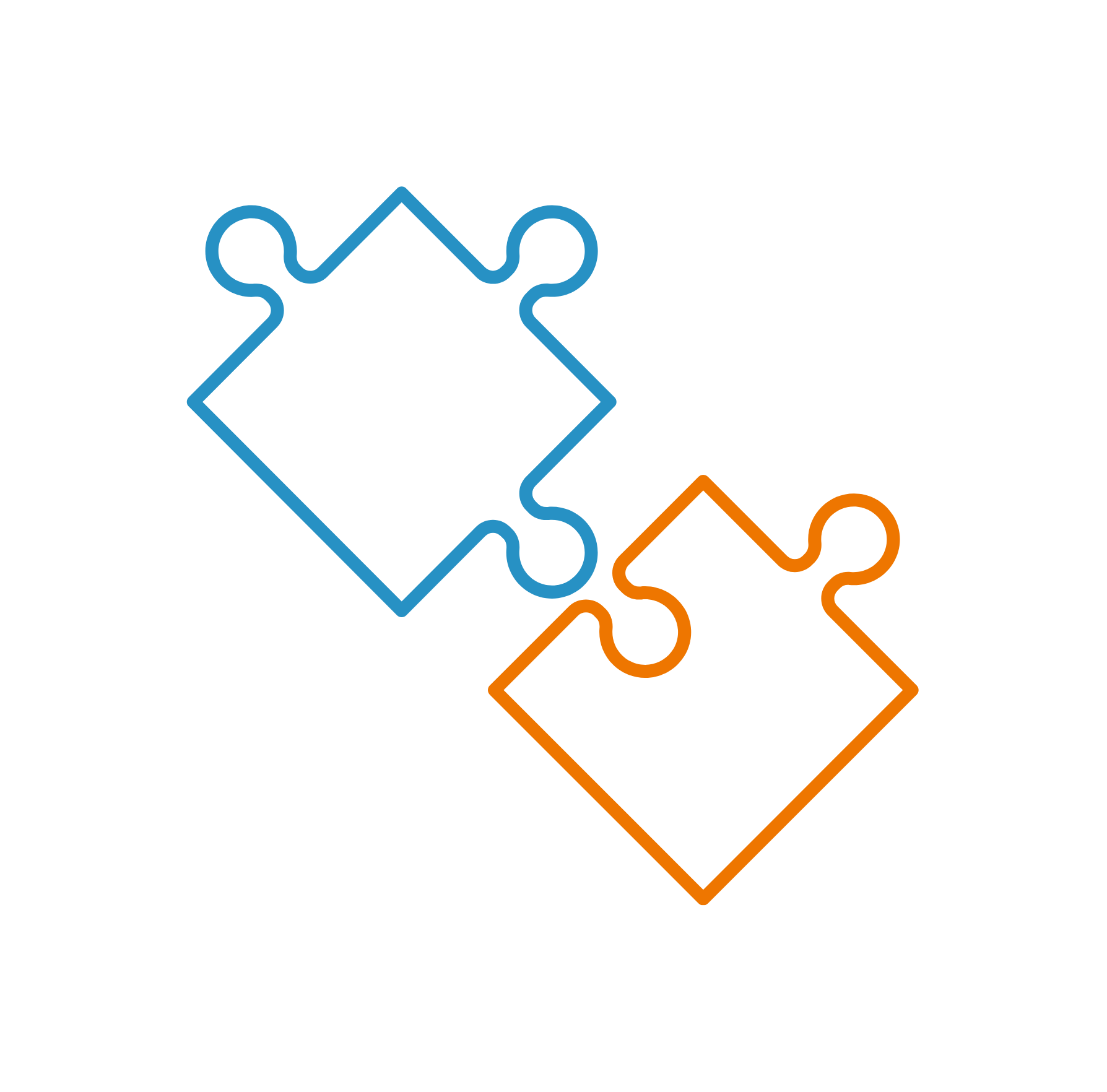 Overspending on
unnecessary integration cost?