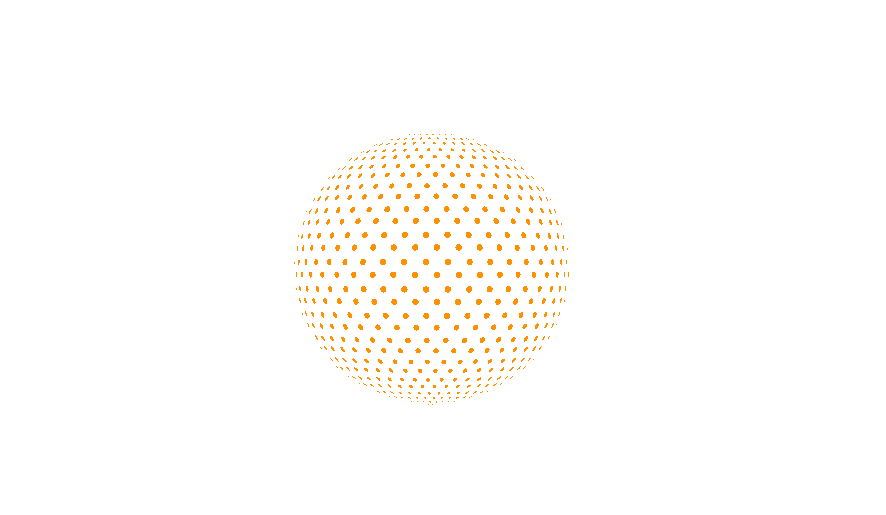 Fact data describe the factual information pertaining a dataset.
Examples include facts about businesses (annual revenue, no. of employees, country origin, location of offices etc.)
Because these data are not widely used by multiple businesses, it is usually customized (prepared only upon request).
Fact data tend to come together with a master dataset.
Master data describe the people, places, and things that are involved in an organization's business.
Examples include people (customers, employees, vendors, suppliers etc.), places (locations, sales territories, offices etc.), and things (accounts, products, assets, document sets etc.).
Because these data tend to be used by multiple business processes and IT systems, standardizing master data formats and synchronizing values are critical for successful system integration.
Master data tend to be grouped into master records, which may include associated reference data. An example of associated reference data is a state field within an address in a customer master record.
Reference data are sets of values or classification schemas that are referred to by systems, applications, data stores, processes, and reports, as well as by transactional and master records.
Examples include lists of valid values, code lists, status codes, state abbreviations, demographic fields, flags, product types, gender, chart of accounts, and product hierarchy.
Standardized reference data are key to data integration and interoperability and facilitate the sharing and reporting of information. Reference data may be used to differentiate one type of record from another for categorization and analysis, or they may be a significant fact such as country, which appears within a larger information set such as address.
Organizations often create internal reference data to characterize or standardize their own information. Reference data sets are also defined by external groups, such as government or regulatory bodies, to be used by multiple organizations. For example, currency codes are defined and maintained by ISO
Data will be updated as of time of download (constant data refresh/ updates will not be provided)
API stands for Application Programming Interface, it is a software-to-software interface. APIs provide a secure & standardized way for applications to with one another to deliver information/ functionality - allowing data to be constantly updated & refreshed
Using a no-code SaaS platform allows both developers and non-developers to rapidly build features without the need for coding - they can just drag and drop modules into a logical chain
Applicability across industries & verticals
Information
Technology

Banking

Healthcare

Pharmaceutical

Data

Corporate Legal
Hierarchy
Swift
Codes
ICD
Codes
Drug Molecule by
Brand & Country
Problem
Statement

Millions spent to procure corporate legal hierarchy data

Millions more spent to improve quality

Incorrect swift codes leading to lost/ delayed payments in billions every year

Incorrect ICD codes leading to loss in millions for insurance companies & hospitals

Inaccurate information on drug molecules leading to patients being prescribed wrong medications

Root
Cause

External data sources rife with broken hierarchies

Swift codes revised and increased every year

ICD codes revised and increased every year

Data of drug molecules are gotten from various sources and are hence in inconsistent formats

Impact

Sales allocations, revenue forecasting

Impact customer satisfaction

Cost for tracking and rectification

Incomplete and inaccurate financial data

Denial of claim leading to lawsuits

Incorrect payment of claims

Each year in the U.S., 7,000 - 9,000 people die due to medication error

Total cost of looking after patients with medication-associated errors exceeds $40 billion each year
Information
Technology

Banking

Healthcare

Pharmaceutical

Data

Corporate Legal
Hierarchy

Data

Drug Molecule by
Brand & Country

Problem Statement

Millions spent to procure corporate legal hierarchy data

Millions more spent to improve quality

Problem Statement

Incorrect swift codes leading to lost/ delayed payments in billions every year

Problem Statement

Incorrect ICD codes leading to loss in millions for insurance companies & hospitals

Problem Statement

Inaccurate information on drug molecules leading to patients being prescribed wrong medications

Root Cause

External data sources rife with broken hierarchies

Root Cause

Swift codes revised and increased every year

Root Cause

ICD codes revised and increased every year

Root Cause

Data of drug molecules are gotten from various sources and are hence in inconsistent formats

Impact

Sales allocations, revenue forecasting

Impact customer satisfaction

Impact

Cost for tracking and rectification

Incomplete and inaccurate financial data

Impact

Denial of claim leading to lawsuits

Incorrect payment of claims

Impact

Each year in the U.S., 7,000 - 9,000 people die due to medication error

Total cost of looking after patients with medication-associated errors exceeds $40 billion each year
Reliable and easily consumed foundational data is simply not available at scale across verticals
Qore provides a single reliable source for all of the data you need. Explore our rapidly expanding selection of data